MAY 11, 2008 SPECIAL PRICE REDUCTION NOTICE : Greetings friends and fans. After much thought I have decided to lower the cost of my CDs. A lot of us are out of work and a lot more have restricted income due to illness or disability. It is with this in mind that I'm making price changes to hopefully get more music to everyone. To everyone who has been buying my CDs at a higher rate please know that it is your generosity that helped me keep my music available and I can't thank you enough.
---
Hello ! I have provided 3 ways to order. The 1st button is for Ordering All 3 CDs at Once. The buttons below each album cover let you place each CD in your cart as you choose which ones you want. Finally, I've put a link at the bottom of this page for anyone who wishes to use Mail Order. Thank you for your support and send Meg a message if you have any questions or problems ordering. Use the feedback form on the HOME page.
CD PRICES : 3 CD SET $34 SINGLE CDs $12.50 EACH. ALL PRICES INCLUDE POSTAGE TO US AND CANADA. EXTRA POSTAGE IS NEEDED FOR INTERNATIONAL ORDERS AND MEG WILL EMAIL YOU IF YOUR INTERNATIONAL ORDER REQUIRES MINIMAL ADDITIONAL FUNDS.

---

YOU CAN ORDER ALL 3 MEG DAVIS CDs TOGETHER FOR $34 WITH THIS PAYPAL BUTTON...just ENTER THE NUMBER OF SETS THAT YOU WANT. For example : If you enter "1" you'll get 1 set of Captain Jack + Burning West Indies + Meg Davis LIVE at Dennos.

---
---
You can use the buttons below each album cover to order each CD separately :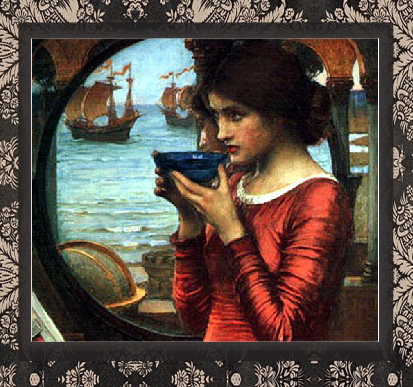 CAPTAIN JACK AND THE MERMAID SPECIAL EDITION 2000 CD
---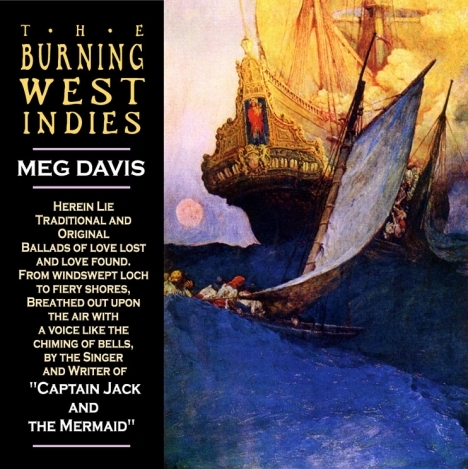 ---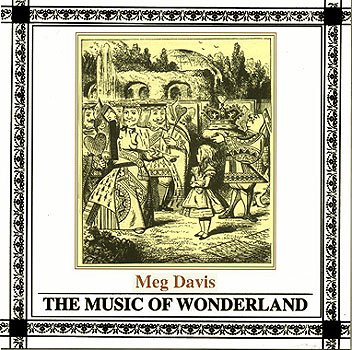 ---
TO ORDER BY MAIL : Write to me here : treepeep-tripod@yahoo.com , tell me which CDs you want and I'll give you an address where you can mail me a check. Easy as pie !
---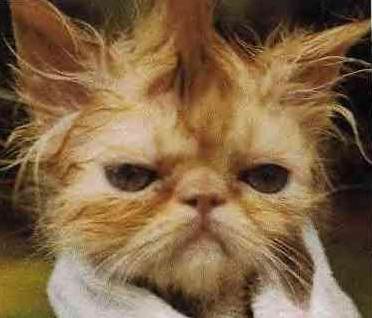 TO MY FANS
I apologize for the fact that my websites stay the same for so long. I have great creative ideas but my eye pain doesn't allow me to look at computer screens for long and sometimes I don't get online for weeks. I know you all understand. I wish I could keep these sites fresh but I get bogged down with health issues getting in the way and I look a lot like that disgruntled creature above when I get frustrated. Thanks for hanging in there with me and, if you know someone who has vision problems, lend them a hand if you can. It can make a world of difference (and it's good for your karma.....). Much Love to You All, Meg 5/11/08
---

To Visit New Official Website Click Here Now