THE Meg Davis Homepages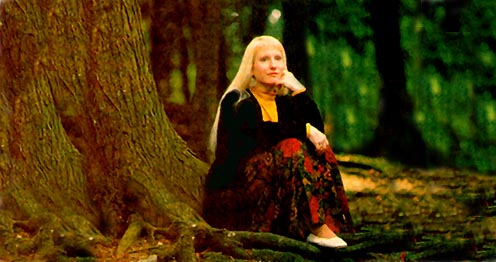 Huzzah!
You have finally found me. I've been producing and publishing my own music since 1979 and, unless you made it to one of my concerts in the US, Canada or the UK, it was almost impossible to buy my albums. We're going to fix that right now ! If you've enjoyed my singing and songs all this time and you want to buy fresh CDs just click on the Order links below . If you've only heard rumors of my unique ballads and clear voice then check out the MP3 samples, read what others have to say about me in the Music Reviews section.

THE MONKEY MADE ME DO IT UPDATE APRIL 28, 2002 : The Meg Davis Song Lyrics are now being posted lower down this page. I have taken pages directly out of my notebooks as the songs were written. You will find a mixture of files...jpg, bmp, txt, Word docs etc. The links will take you directly to that song's file. PLEASE LET ME KNOW IF YOU HAVE ANY PRINTING PROBLEMS WITH THESE FILES !

HEALTH NOTE: April/2002 Meg Has a few ailments that have kept her from the music scene since 1994. Multiple Sclerosis causes the most trouble followed by Fibromyalgia and degenerative disc disease. Needless to say, she doesn't feel all that spiffy a lot of the time so it may take her longer to answer your emails. We know you understand and we hope you'll continue to keep Meg's music alive. Thank You for Your Support.

ORDER NOW :
or
mp3 song samples from MEG DAVIS CDs :
NEW CD RELEASE AVAILABLE NOW ! NOW ! NOW !
THE BURNING WEST INDIES CD (a CD of traditional Scottish and irish music arranged and performed by Meg Davis) has not been released due to problems with the recorded masters. As Meg is not recording these days due to ill health, we can't say when or if this CD will ever be available. Any new Meg Davis releases will be posted here.....she hasn't given up hope of recording more music in the future !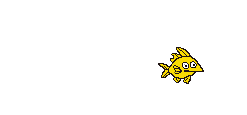 ORIGINAL MEG DAVIS SONG LYRIC FILES: